Elevate Your Judo Practice with Mizuno Judo Gi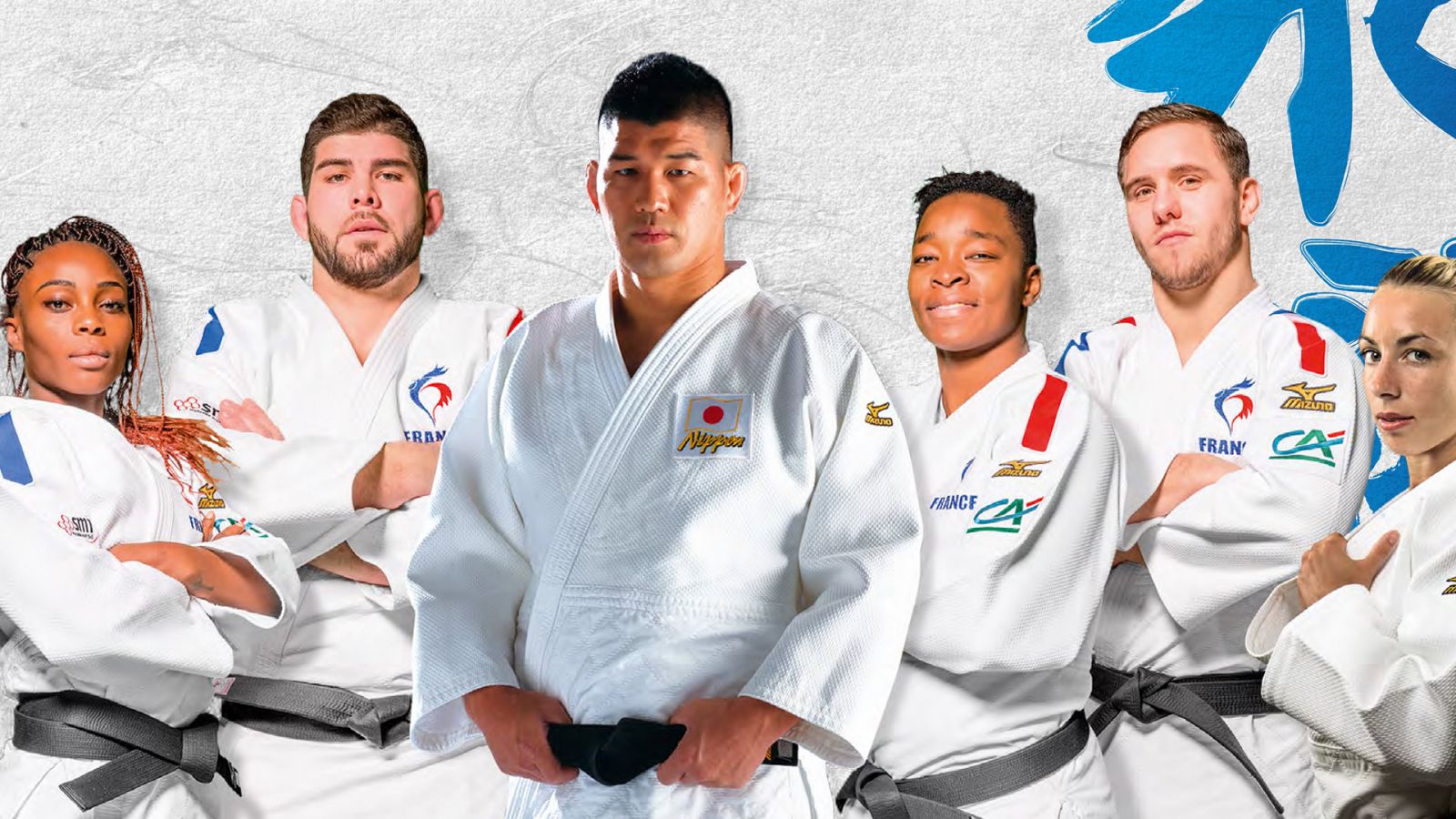 Why Choose Mizuno Judo Gi?
Legacy of Excellence: Mizuno has a rich history in martial arts, and our Judo Gi carries that legacy forward. Each gi is a testament to our dedication to providing quality that stands the test of time.

Superior Craftsmanship: Every Mizuno Judo Gi is a masterpiece of craftsmanship. We use high-quality materials and meticulous techniques to ensure that each gi offers durability and comfort.

Optimal Performance: Step onto the tatami with confidence. Our gi's are designed to offer optimal mobility and durability, allowing you to execute techniques with precision.

Authentic Tradition: Mizuno Judo Gi honors the authentic tradition of Judo while embracing modern advancements. With each gi, you carry the ethos of Judo's roots while enjoying contemporary comfort.

Durability for the Journey: Your Judo journey is ongoing, and our gi's are built to match that commitment. They're designed to withstand rigorous training sessions and maintain their integrity.

Embrace Mizuno Excellence: Mizuno is a trusted name in the martial arts world. By choosing our Judo Gi, you're joining a legacy of excellence that supports your progress.
Elevate your Judo journey with Mizuno Judo Gi. Explore our carefully curated collection and experience the fusion of tradition, innovation, and performance. Choose excellence, choose Mizuno.
---