Unleash Your Potential with Shock Doctor Sports Gear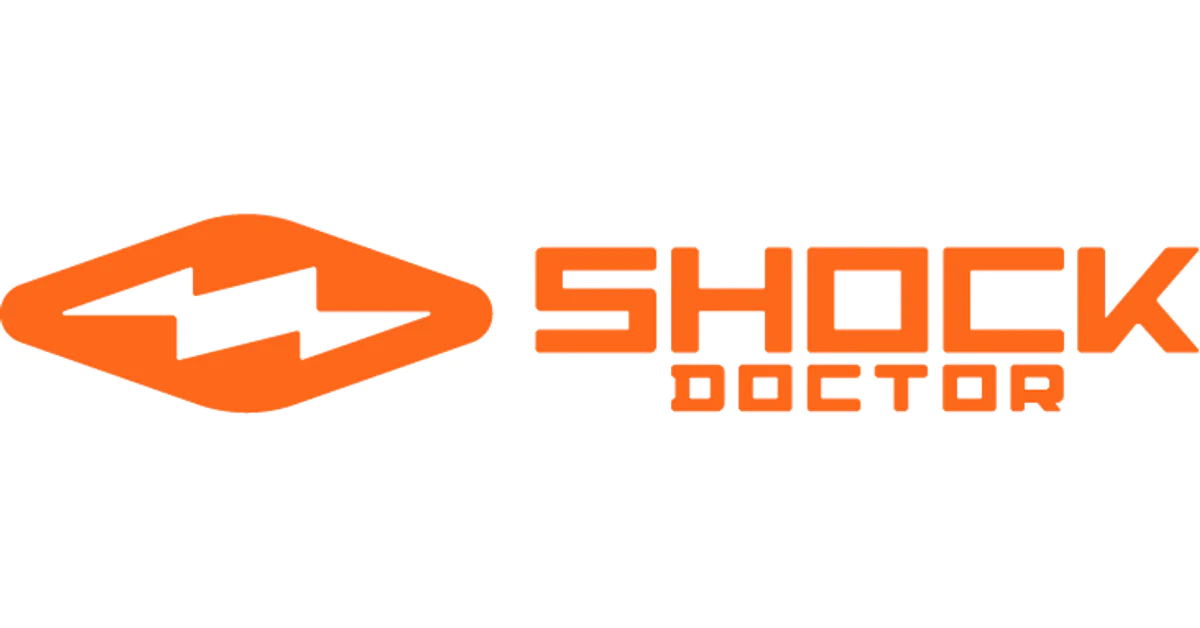 Experience Protection and Performance with Shock Doctor
Welcome to Shock Doctor, the pioneering brand in sports protection and performance gear. With a relentless focus on innovation and athlete safety, Shock Doctor offers a comprehensive range of products designed to keep you performing at your best while staying protected. Whether you're a professional athlete or a passionate sports enthusiast, Shock Doctor's cutting-edge gear is engineered to provide you with the confidence to excel in your chosen sport.
Explore the Excellence of Shock Doctor:
Advanced Protection Technology: Shock Doctor is synonymous with protection. Our gear is developed using advanced technology and materials that provide optimal impact absorption and injury prevention. From mouthguards to protective apparel, every product is designed to safeguard you during intense sports activities.

Optimized Performance: Beyond protection, Shock Doctor is committed to optimizing your performance. Our products are crafted with ergonomic designs and innovative features that enhance your movement and comfort, allowing you to focus on your performance without compromise.

Versatility and Specialization: Whether you're into team sports, combat sports, or any other athletic pursuit, Shock Doctor offers a versatile range of gear designed to meet the demands of your specific activity. Our specialized products cater to different sports and individual preferences.

Scientific Approach: Shock Doctor's commitment to safety is backed by scientific research and athlete feedback. Our gear is developed in collaboration with experts and athletes, ensuring that every product meets the highest standards of performance and protection.

Confidence to Excel: With Shock Doctor gear, you gain the confidence to push your limits and achieve your goals. Whether it's stepping onto the field, hitting the gym, or facing opponents, our gear empowers you to perform at your peak.
Experience the unmatched protection and performance that Shock Doctor brings to athletes of all levels. Elevate your game with gear that reflects our commitment to innovation, safety, and your success.
Shock Doctor is your partner in achieving peak performance with unmatched protection. Explore our range of gear designed to optimize your performance and keep you safe on the field, court, or mat. Elevate your game with Shock Doctor.
---