Elevate Your Karate Journey with Mizuno Karate Gi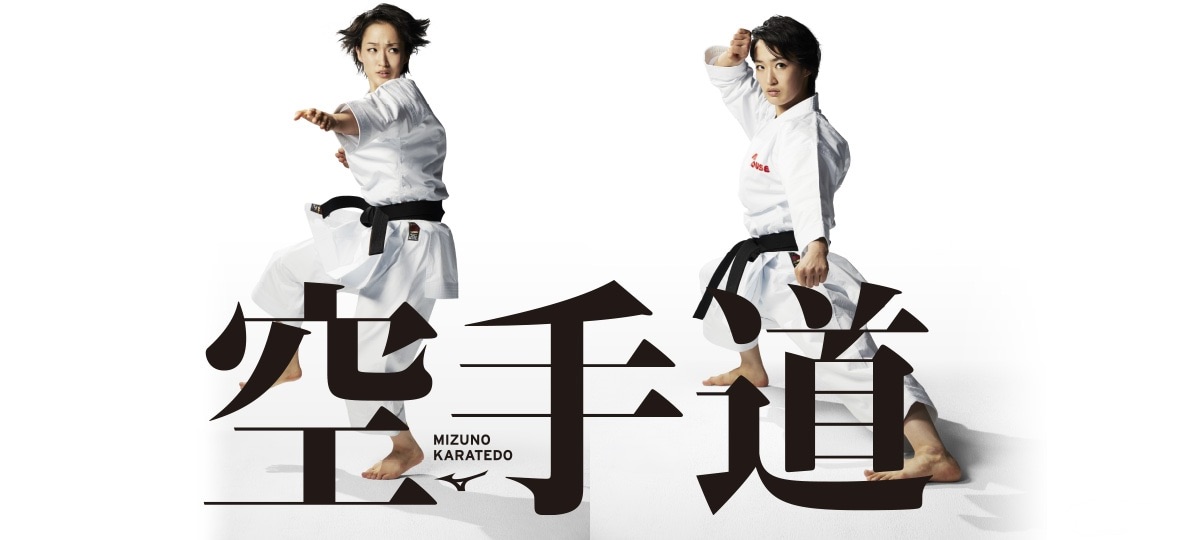 Unleash Your Karate Potential with Mizuno Karate Gi
Introducing our exclusive collection of Mizuno Karate Gi, where tradition meets modern innovation. Crafted with precision and attention to detail, these gi's are not just uniforms – they're a symbol of your dedication to the art of Karate.
Why Choose Mizuno Karate Gi?
Legacy of Excellence: Mizuno has a rich history in martial arts, and our Karate Gi embodies that legacy. Each gi is a testament to our commitment to providing quality that stands the test of time.
Superior Craftsmanship: Every stitch on a Mizuno Karate Gi is a mark of craftsmanship. We use high-quality materials and meticulous techniques to ensure that each gi offers durability and comfort.

Optimal Performance: Step onto the dojo floor with confidence. Our gi's are designed to offer a perfect balance of mobility and durability, allowing you to execute techniques with precision.

Traditional Elegance: Mizuno Karate Gi honours the tradition of Karate while embracing modern advancements. With each gi, you connect with the roots of the art while enjoying contemporary comfort.

Built to Endure: Your journey in Karate is ongoing, and our gi's are built to accompany you every step of the way. They're designed to withstand rigorous training sessions and maintain their integrity.

Embrace Mizuno Excellence: Mizuno is a trusted name in the martial arts world. By choosing our Karate Gi, you're joining a community of practitioners who value quality, tradition, and progress.
Elevate your Karate journey with Mizuno Karate Gi. Explore our carefully curated collection and experience the fusion of tradition, innovation, and performance. Choose excellence, choose Mizuno.
---