Buying Guide
---


Buyer's Guide: Making Informed Choices for Your Grappling Needs
When it comes to the world of grappling, martial arts and MMA, making the right choices for your training and equipment is crucial. At Grappling Store, we understand the importance of informed decisions, which is why we've put together this comprehensive Buyer's Guide to assist you in navigating the vast landscape of grappling gear and accessories.
Choose the Best Gear for Your Grappling Style
Our Buyer's Guide is designed to cater to grapplers of all levels, whether you're a seasoned practitioner or a beginner taking your first steps on the mats. We'll help you understand the essential factors to consider when selecting gear, including the type of grappling you practice, your skill level, and your personal preferences.
Expert Reviews and Recommendations
We've done the research so you don't have to. In this guide, you'll find expert reviews and recommendations on everything from gi and no-gi apparel to protective gear, training equipment, and more. Our team of seasoned grapplers has put these products to the test to provide you with honest insights and evaluations.
Training Tips and Insights
Your journey in grappling goes beyond just gear. Our Buyer's Guide also offers valuable training tips and insights, helping you make the most of your equipment while enhancing your skills on the mat. From grip strength exercises to the fundamentals of submission techniques, we've got you covered.
Stay Informed with Grappling Store
The Grappling Store Buyer's Guide is your key to making educated choices in the world of grappling. Trust our expertise, dedication, and passion for the sport to help you on your journey. Whether you're looking for your first gi or seeking to upgrade your gear, our guide will ensure that you're well-prepared and well-informed for your next training session or competition. Explore our Buyer's Guide and elevate your grappling experience today.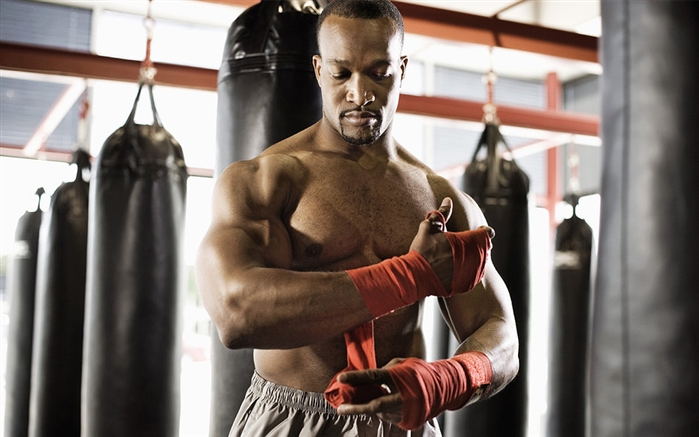 Author: Grappling Store Team Date Posted: 14 July 2015
Do you ship to my country?

Please create an account by clicking the "My Account" link at the top right hand side of our site. During signup we'll ask for your shipping address details including country. If your country is not in the dropdown menu of available countries, unfortuna...

---

Author: Grappling Store

BJJ Gi Buyer Guide

Buying a BJJ Gi used to be easy when there was only a handful of Gi manufacturers. Nowadays with the 100 plus new Gi manufactures out there it's hard to decide what is the right or best Gi to buy. The obvious choice is recommendations. Talk to your fellow BJJers at your club. Some may prefer a particular brand, other a particular style while other prefer a particular colour or design. Either way you can go past the Classics. History tells us the the oldest companies out there are still going strong because they are tried and tested. Companies such as Atama have been around since 1989 while other big n...

---