Elevate Your Martial Arts Journey with Mizuno Gear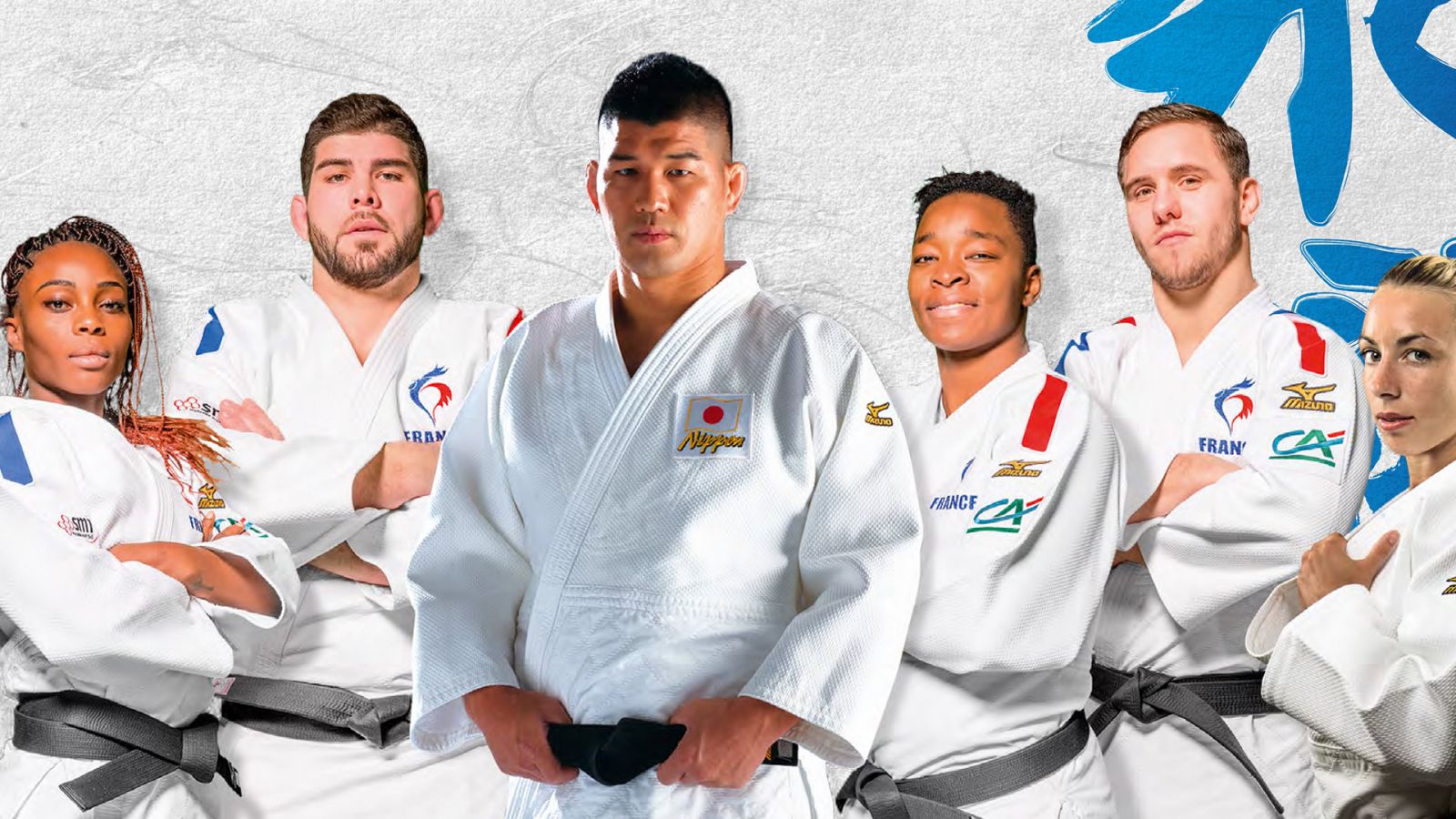 Unleash Your Potential with Mizuno Judo, Jiu-Jitsu, and Karate Gear
Welcome to the world of Mizuno martial arts gear, where tradition meets innovation to provide practitioners of Judo, Jiu-Jitsu, and Karate with high-quality equipment. Mizuno's legacy in sports is well-known, and our collection of gear embodies the same commitment to excellence. Whether you're a dedicated Judoka, a Brazilian Jiu-Jitsu enthusiast, or a Karateka, Mizuno offers a comprehensive range of gear designed to elevate your practice and performance.
Discover the Excellence of Mizuno Martial Arts Gear:
Craftsmanship: Mizuno's reputation for craftsmanship extends to our martial arts gear. From Judo uniforms to Jiu-Jitsu Gis and Karate uniforms, each piece is meticulously crafted to meet the highest standards of quality and durability.

Technical Innovation: Embrace the benefits of modern technology with our gear. Advanced fabrics, ergonomic designs, and thoughtful features are integrated into our products, enhancing your comfort and performance during training and competition.

Specialized Gear: Mizuno recognizes the unique needs of each martial art. Our specialized gear for Judo, Jiu-Jitsu, and Karate ensures that you have the right equipment for your practice, tailored to the requirements of your chosen discipline.

Heritage of Excellence: With a heritage steeped in sports, Mizuno brings that legacy to the martial arts. Our gear carries the spirit of dedication, sportsmanship, and the pursuit of mastery that defines martial arts practitioners.

For Every Level: Whether you're a beginner or an advanced practitioner, Mizuno gear caters to practitioners of all levels. Experience the quality and innovation that have made Mizuno a trusted name in sports.
Elevate your martial arts practice with Mizuno gear and experience the difference that quality and innovation can make. Whether you're stepping onto the mat or into the dojo, Mizuno gear stands ready to support your journey.
Mizuno's commitment to craftsmanship and technical excellence is evident in our martial arts gear collection. From Judo to Jiu-Jitsu and Karate, our gear is designed to empower practitioners of all levels. Experience the future of martial arts with Mizuno by your side.
---