Welcome to Grappling Store – Your Premier Destination for Grappling, MMA, Boxing, and Muay Thai Gear!
Grappling Store has been your go-to source for all things grappling and combat sports in Australia since 1998. Whether you're into Brazilian Jiu-Jitsu, Judo, wrestling, MMA, Boxing, or Muay Thai, we've got you covered. Our store is the ultimate hub for top-quality gear and expert advice to elevate your performance.
Quality and Expertise:
Discover a handpicked selection of gear from renowned brands. From Judo and BJJ Gi's and No-Gi attire to Boxing Gloves, Protective Gear, and Accessories, our products are crafted for comfort, durability, and peak performance. Count on us to provide the right gear for your chosen discipline.
Your Training Companion:
Our team of grappling and combat sports enthusiasts is here to support you. Explore our blog for articles, training routines, and technique guides to enhance your skills. We're passionate about your growth, and our resources are designed to help you excel in your chosen discipline.
Global Reach, Easy Shopping:
Shop with ease on our user-friendly website and enjoy worldwide shipping. Wherever you are, access the best gear for your sport. Grappling, MMA, Boxing, or Muay Thai – we're here to equip you for success.
Start Your Journey:
Your journey in the world of grappling and combat sports begins right here at Grappling Store. Whether you're aiming for victory in the cage or seeking to master the art, we're your trusted partner. Explore our vast selection today, and let's embark on this thrilling journey together!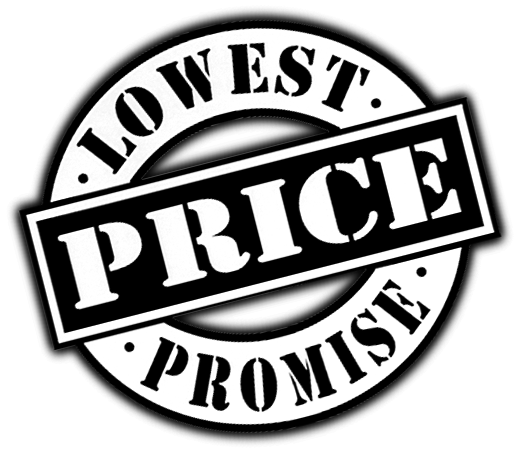 Grappling Store - Lowest Price Guarantee*
At Grappling Store we pride ourselves on offering the Lowest Price Guarantee*. That means you can shop with confidence that when you buy from Grappling Store, you are receiving the lowest price. If anyone offers a lower price than us, show us and we'll match it*!
---