Welcome to Grappling Store!
We offer a wide selection of items for Judo, BJJ, Boxing, Muay Thai and MMA Gear. Grappling Store has been servicing the community since 1998 and stocks the biggest and only the very best brands such as Atama, Koral, Mizuno, Fuji, Vulkan, Fairtex, Jim Bradley, Hayabusa, Zebra and many more. Whether you are a fan, a competitor, or both, you've got you covered and ready to help make you a better martial artist.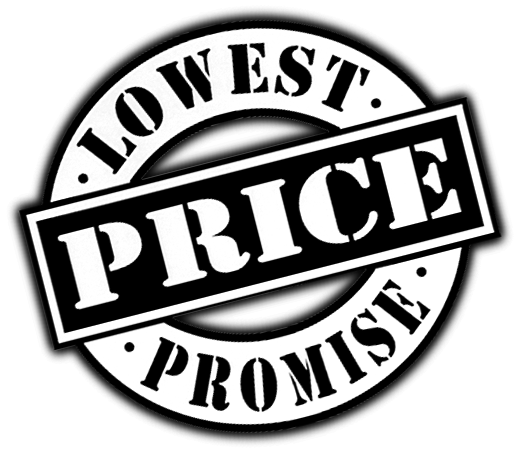 Grappling Store - Lowest Price Guarantee*
At Grappling Store we pride ourselves on offering the Lowest Price Guarantee*. That means you can shop with confidence that when you buy from Grappling Store, you are receiving the lowest price.
If anyone offers a lower price than us, show us and we'll match it*!
---